« Back
Grape
80% Baca, 20% Bical
Soil
Chalky clay midslopes from the Jurassic Inferior with eastern orientation to the sun and a very intense Atlantic influence
Filipa Pato and William Wouters is a magical wife and husband collaboration.
Our philosophy is simple: create authentic wines without make-up, they express the true nature of the vineyards from which they come.
We focus on indigenous grapes only. Baga, Bical, Arinto, Cercial and Maria Gomes create soulful wines from vineyard sites with soils, microclimates and aspect ideal for growing our exquisite wine grapes with biodymanic viticultural practices. In the winery we gently handle the grapes, minimal intervention and strict monitoring of the wine allow our grapes to express themselves fully.
Ultimately we create "terroir" wines by uniting knowledge, art and nature to produce "without make-up", each wine with its own character.
Filipa Pato – winegrower in Bairrada. A graduate of the University of Coimbra as a Chemical engineer refined her Winemaker skills doing harvests in Bordeaux, France – Mendoza, Argentina and Margaret River, Australia and with her father Luis Pato, the Baga rebel.
William Wouters – chef/sommelier/restaurateur. William comes from a restaurateur family from Antwerp, Belgium. He is a sommelier champion, restaurateur and former head chef of the Belgian national Soccer team on the World cup in Brazil and the European cup in France.
Traditional method, second fermentation in bottle, unfiltered and unfined to maintain the maximum of natural
flavours and the quality of bubbles in the wine. The grapes for the sparkling wines are harvested from different locations. The harvest starts already in August to maintain the fresh and fruity character of the grapes. This way we always have the natural acidity which we love. The first fermentation starts with the natural yeast of the grapes. There is no dosage done, so the wines remain dry. The mouth is refined, creamy, relatively smooth and has present minerality. The middle pallet is fruit-driven and the aftertaste is
dry and refreshing.
-From the producer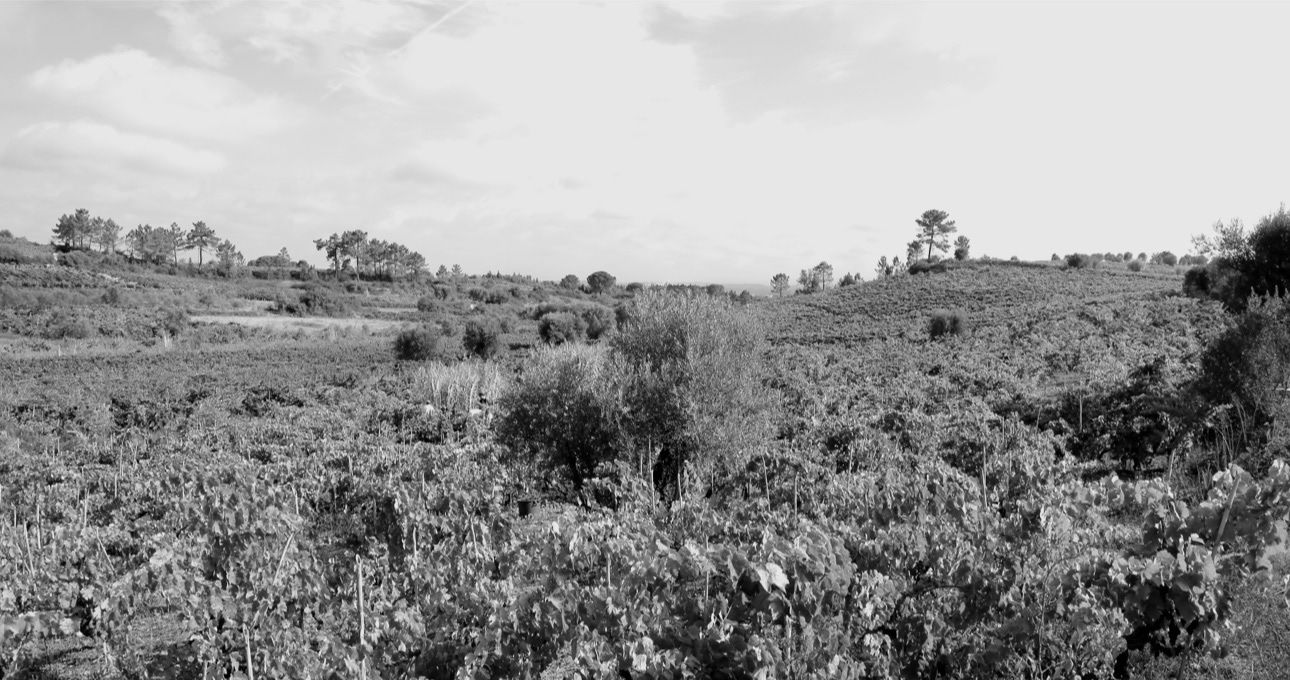 Purchase Wine