« Back
Grape
Pesecká Leánka, Veltlínske Zelené, Chrupka Biela, Frankovka Modrá
Age of Vines
avg. 40 years
Farming
Organic/Biodynamic
Notes
méthode ancestrale/unfined/unfiltered
Pivnica BRHLOVCE is a small artisanal winery, located in the village Brhlovce in Slovakia. Brhlovce is situated on the northern limits of vine cultivation in Central Europe.
Our vineyard sinks its roots deep into the volcanic subsoil, which was created in ancient times by the once mighty volcano Sitno. Brhlovce is famous for rock dwellings – uncommon homes carved directly into vulcanic underlay.
In childhood, wine and the vineyard were an everyday part of our family life. We always made wine. We have always kept animals. When I was a teenager, I hated it. In my youth, wine was not as cool as it is today. I told my father, I will never work in a vineyard, in a cellar and will never live in Brhlovce.
It never occurred to me that one day wine making would become my profession. I studied photography at University and spent some time in corporate professional world, only to return to my roots in 2011 and continue the family tradition of winemaking. I founded the craft winery Pivnica BRHLOVCE. And today… I work in a vineyard, in a cellar. I live in Brhlovce … it's a destiny.
I produce artisanal wine exclusively in the traditional artisanal way without the use of industrial oenological preparations. Craft wine is the result of the skill and experience of the winemaker and therefore, in our opinion, craft wine is part of the cultural heritage of Slovakia, which was left to us by our ancestors. The task and mission of craft wineries is to keep this tradition and cultural heritage alive at all costs and pass it on to future generations.
In the cellar, I follow mainly intuition and experience. The flow of time and intuition are my main tools in the cellar. I perceive wine as a form of artistic creation, it is a manifestation of emotion rather than a perfect technological process according to precisely supplied instructions. Artisanal wine is the opposite of modern and cold impersonal industrial production.
I bottle the wines ourselves in the cellar and every wine goes into the bottle at the moment we think is right moment for each particular wine.
Discovering "the right moment" means constantly listening the wine, watching the scenery of nature, refocusing on the moon and the stars. This requires calming our own internal noise and discomfort.
The wine is the result of the joint efforts of people who mow in the vineyards, pick grapes, ride tractors, bottle wine and pack it in boxes. People who create labels deal with bureaucracy and interpersonal relationships. People you don't see at the tastings, but we care about, and without whom no wine would be made.
Elegant, creamy and still fresh – fruity sparkling wine. The body of the wine is rich, structured and multi – layered. Fine bubbles.
-From the producer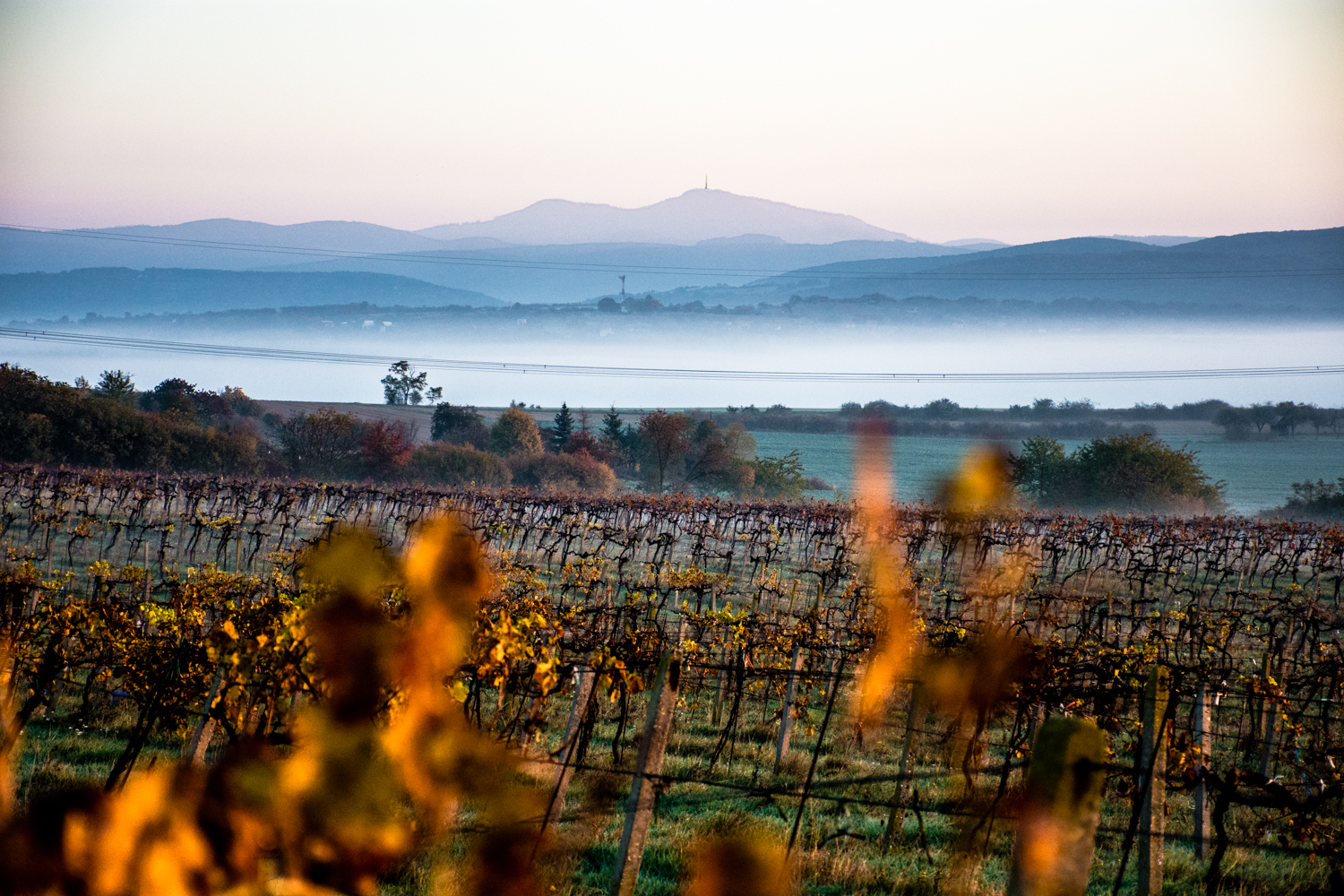 Purchase Wine