« Back
Grape
76% Marquette rosé; 18% St. Croix rosé; 6% Piquette
Over 400 million years ago, the ancient Iapetus Ocean covered present-day Lake Champlain. Since then, powerful geologic forces have shaped the landscape we've come to work and understand as winegrowers. Our grapes grow amidst the history of these ancient influences, but we also recognize the equally subtle impact our own hearts and hands have in raising wine. Iapetus represents a strong sense of place rooted in respect for the land, while honoring minimalism in the winery. Iapetus was created by Ethan Joseph, long-time winegrower at Shelburne Vineyard. In choosing the name Iapetus, Ethan represents not only the physical environment of the Lake Champlain Valley, but also himself as well. Water has always been an integral piece of his life, from growing up on a lake to studying water resources at the University of Vermont. Iapetus encompasses both geological and personal elements Ethan hopes to express in wine.
Cherries, strawberries, cranberries and raspberries mix and mingle with abandon! On the palate, this mysterious wine is vibrant, textured and alive; like a deep dive into a cold berry pond. Every sip is fresh, zippy and flamboyant – live it up!
Serve chilled and keep on ice!
-From the producer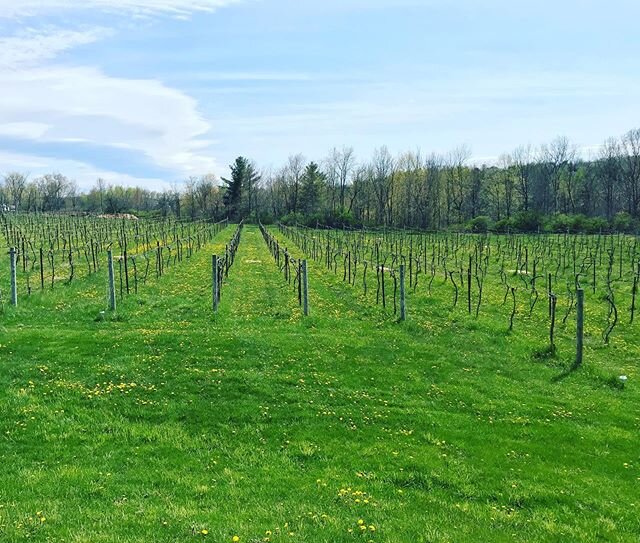 Purchase Wine