« Back
Grape
76% Marquette rosé; 18% St. Croix rosé; 6% Piquette
With no formal or family background in farming, grape growing, winemaking, or wine drinking, Ethan's first experience in the wine world was being swept off his feet by a jug of Carlo Rossi. Carlo & Ethan were good friends for a while, but slowly distance grew between them. Ethan began working occasionally for Shelburne Vineyard during his time studying natural resources at the University of Vermont, while also taking up home brewing & fermenting vegetables he grew in his community garden plot.
In early 2008, Ethan seized on an opportunity to work full-time at Shelburne Vineyard & has since lost himself in the science, art, & mystery of wine. Ten years of self-education, first-hand experience & the support & guidance of friends, colleagues, & co-workers has brought Ethan to the doorstep of a new project: Iapetus. This name has historical significance to the Champlain Valley, but is also personal in nature. Water has always been an important element in Ethan's life: He grew up like a fish on Mt. Lake, a small glacial lake in northern NJ. This intimate relationship with water & the outdoors eventually led him to the shores of Lake Champlain & the University of Vermont, where he pursued a degree in water resources, & subsequently discovered a passion for winegrowing in a place where water has also played an integral role in shaping the landscape.
Iapetus has been Ethan's creative pursuit of wine with a story, one with a beginning hundreds of millions of years ago, & whose ending is still far out of sight. It's a story of transformation and being open to changes, transitions, & shifts both in our physical efforts with grapes & wine, but also in our philosophical & intellectual endeavors with the two as well. Iapetus will serve as an evolution in the continued learning, developing, & appreciating of winegrowing in Vermont.
Cherries, strawberries, cranberries and raspberries mix and mingle with abandon! On the palate, this mysterious wine is vibrant, textured and alive; like a deep dive into a cold berry pond. Every sip is fresh, zippy and flamboyant – live it up!
Serve chilled and keep on ice!
-From the producer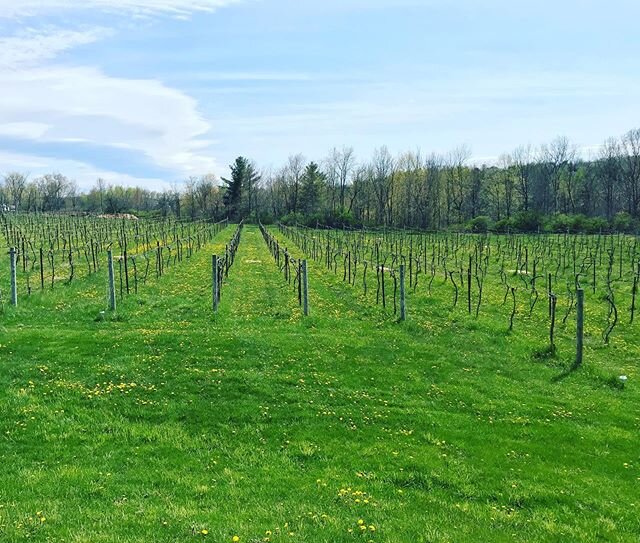 Purchase Wine