« Back
In June 1977, Theo Minges successfully completed his master's examination as a winemaker at the age of twenty and soon after took over the family business.
Since then he has been working, supported by his wife Martina Minges, with extensive knowledge and hand and heart for the quality of their wines.
Today she shares this special passion for wine with her two adult daughters Regine and Julia.
Regine Minges is fully committed to following in the footsteps of her parents and now works fully with the winery after completing her professional training as a winemaker and studying viticulture / oenology in Geisenheim.
In the good collaboration between Theo and Martina Minges and their daughter Regine, tradition and innovation come together in perfect harmony.
Our philosophy is very simple: "If the vines feel good, their grapes give the best wine. For this reason we have to do everything we can to ensure that they are doing particularly well. "
As simple as this claim may sound, there is a big task hidden behind this project.
Sun, wind and rain, different demands of the vines due to different soil types and grape variety characteristics – everything is subject to the laws of nature.
The most varied of natural influences have diverse, always new and sometimes unpredictable effects on the life of the vine, which make it impossible to work according to a "general recipe".
Thus the key to the quality of the wine lies in working with nature, in alliance with it, in spending a lot of time in the vineyard and listening to the vines.
Good wines are made when we trust our feelings that have grown with the relationship with the vines.
Some may find this empathic attitude excessive, but the results speak for themselves.
Satisfied, glowing grapes result in wines that mature in the cellar with a lot of calm and sensitivity into self-confident and expressive wines.
In short: to support the wine in its power of development by creating optimal development conditions and thus to produce a "character wine" that convinces through the harmony of its inner structure, that is our top priority.
-From the producer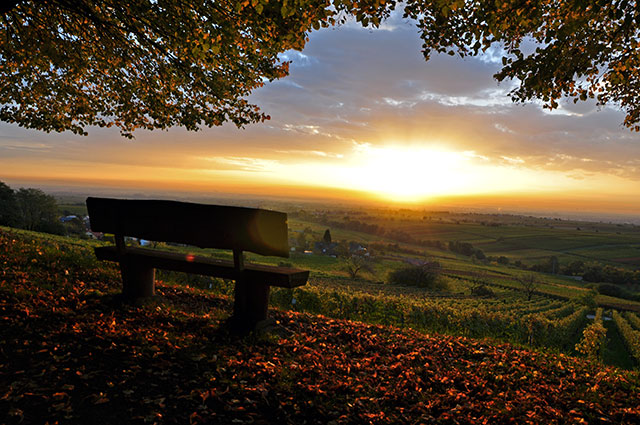 Purchase Wine